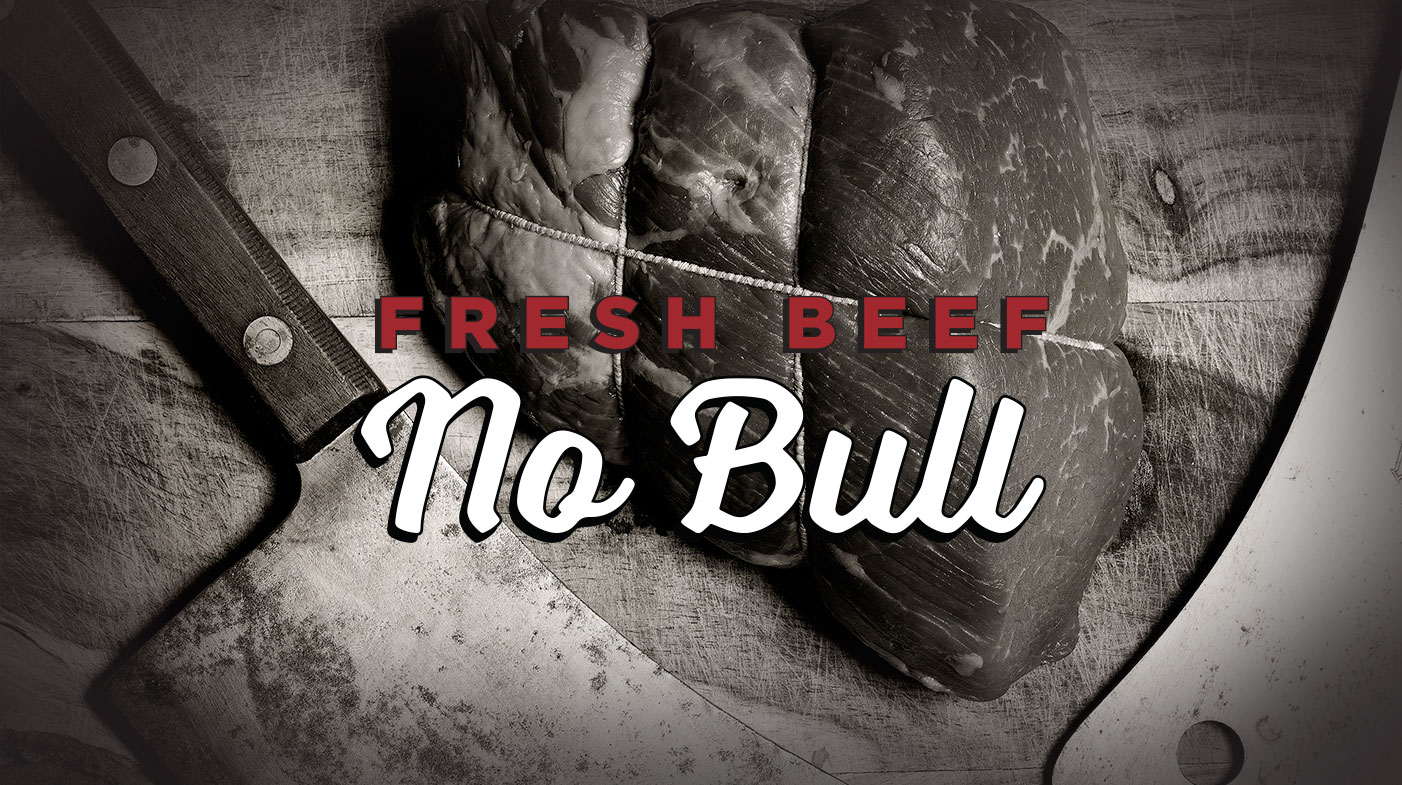 Cleavers is a no-bull cheesesteak shop located in the heart of Center City Philadelphia. We're talking 100% USDA domestic ribeye, fresh baked bread, and artisanal ingredients—all culminating in a delicious Philly Cheesesteak. We also offer a generous selection of gourmet sandwiches, wraps, salads, and sides for every taste.
Just like Adrian was always there to support Rocky, our mouthwatering menu items are made even better when paired with an ice-cold beer or boozy milkshake. From the top of the Art Museum steps to the 40-yard line at the Linc, you'll be hard-pressed to find a better steak in the city.
Delivery, Pick up or Dine-in available!
Place an order online through our web ordering system or over the phone.
215.515.3828
Have an upcoming party, business meeting and or event scheduled? We have you covered!
Let us do all the cooking check out our catering menu!
Check us out on your favorite app!
Grubhub - Caviar - Eat24 -
www.food.ee